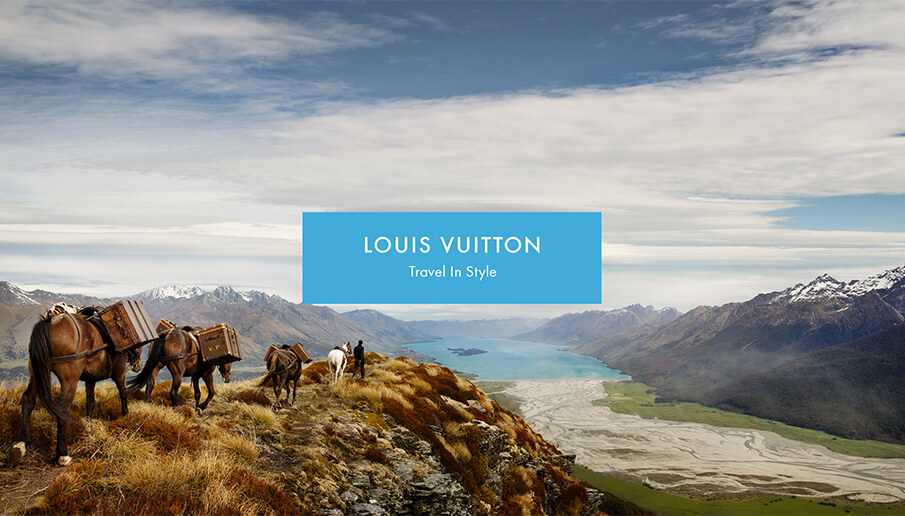 Objective
Display the range of travel pouches, highlight their functionalities 
for users understand there is a travel pouch for everyone. 
Creative Execution
The idea is to offer 2 views for users to explore:
- From the front view, users can explore the different canvas and colors of the LV pouches. 
- At any time, users can flip the pouch and see the back side. 
The back view reveals an inspirational selection of products you can fit inside the pouch.